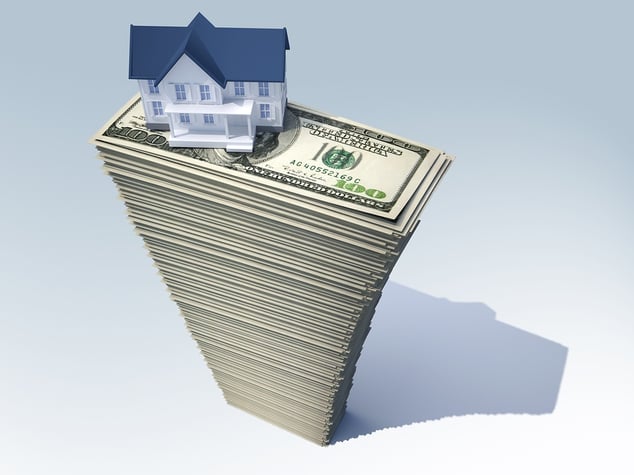 Chestnuts roasting on an open fire, Jack Frost nipping at your nose … this can only mean one thing – winter. While we love the change in seasons and the frosty weather winter brings, we do not enjoy the increase in energy bills that comes with it. It is one thing feeling toasty and warm at home while the snow falls outside, and another thing entirely when you receive your energy bill to find you have been using the heating more often than you would like. The good news is you do not need to be blasting your heat all day and night to stay warm this winter. In fact, you can keep yourself warm and your wallet full with 3 simple home improvement tips, which we will be sharing with you in this article.
Look into Replacing Your Windows
When it comes to heat inefficiency and high energy bills, the first thing you should look at is your windows. If you have an older home or have not replaced your windows in a while, it is likely your windows are of the standard single glazed variety. To keep your home warm this winter and your energy bills down, consider replacing your windows with double or triple pane units. This can significantly reduce the amount of heat that is lost through your windows.
Furthermore, it is a good idea to look into which windows are best suited for the climate you live in. Windows that are not suited for the local climate can be a huge contributor to inefficiency. If you live in Maryland or Virginia, you should also look into investing in windows with insulated glass that is double paned or triple paned and filled with Argon or Krypton gas, which will significantly increase the comfort of your home and decrease your energy bill.
Check for Gaps and Add Insulation
Anywhere in your house where you have something that penetrates a wall, there is sure to be an air leak. To prepare for winter, have a good look at your outside faucets, air vents and plumbing for large gaps where air can escape. You can easily seal any gaps with expanding foam so that every space is filled. If you really want to ensure every possible gap is sealed, you can also inspect where the foundation meets the house and crawlspace, and fill the forgotten cracks.
While expanding foam is a good option for air leaks, a simple spray will not always work for those larger gaps you might find. In spots that are too large for expanding foam, you should consider investing in insulation. Insulation essentially works to inhibit the transfer of heat. In the winter, it prevents cold air penetrating the interior of the house, keeping your home warmer inside and therefore reducing your energy bills. It also works in summer by trapping the cool, conditioned air inside the house while resisting heat from the outdoors. Safe to say, insulation is one of the most important features of an energy efficient home.
There are four types of insulation used in residential homes, including:
Blanket insulation. Filled with mineral fibers including rockwool and fiberglass.
Polyurethane and polyisocyanurate foam insulation. This gets sprayed into the crevices and cavities of a home.
Loose fill insulation. Consists of cellulose, rockwool and/or fiberglass, contained in pellets or fibers.