Gutters: What's Protecting Your Home from Water Damage?
Gutters are one of the most important features of your home when it comes to protection from costly and dangerous water damage.
Windows on Washington specializes in gutter solutions to keep your home safe and dry. Schedule a consultation today to see how a new gutter system can benefit your home!
We Created a Better Way to Do Business
Simply put — we believe that improving your home should be enjoyable. That is why we spent years designing our consultations, installations, and client care experiences to provide every client with a stress-free home improvement experience. Founded in 2005, Windows on Washington has become one of the area's most respected home improvement companies because we make our clients' homes more beautiful, comfortable, and energy efficient.
Is it Time to Replace Your Gutters?
Gutters provide an important function in keeping your home safe from water damage. Rainwater flowing off your roof and down the sides of your home can lead to mold, wood rot, foundation damage, interior flooding and numerous other problems.

How does a rain gutter help in solving these issues? A properly designed and installed rain gutter captures all the water from your roof, sending it to the nearest downspout to be released away from your home. This prevents water from rotting out your fascia boards or running down the side of your home and damaging your foundation.
What are the Benefits of Replacing Old, Faulty or Leaking Gutter Systems?
Gutters play a crucial role in managing rainwater by channeling it away from your home's foundation. By replacing old, damaged, or undersized gutters, you can ensure that water is effectively directed away from your property, preventing water damage, basement flooding, and soil erosion.

Faulty or clogged gutters can lead to accumulation and overflow which can cause water to infiltrate the structural components of your home. By replacing damaged or faulty gutters, you can protect your home from costly repairs down the line.

Inadequate gutter systems can result in water overflow that damages your landscaping and plants. By replacing your gutters, you can prevent soil erosion, protect your garden beds, and maintain the aesthetic appeal of your home.

Upgrading your gutters can improve the overall appearance of your home. Modern gutter systems come in a variety of materials, styles, and colors, allowing you to choose an option that complements your home's appearance and enhances its curb appeal.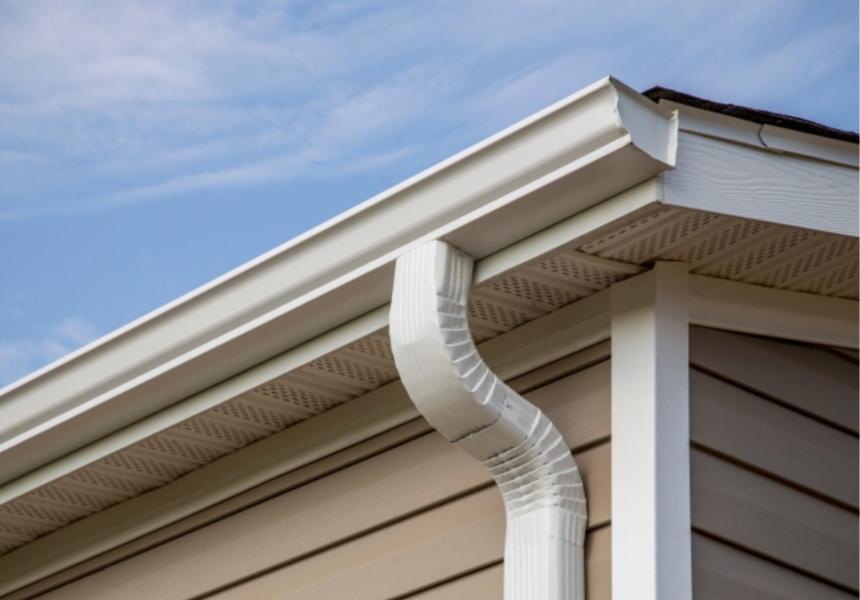 Our Reviews Speak For Themselves
After nearly 2 decades in business, client satisfaction is still what drives us to provide the highest level of quality in our service and in our products. We are proud of our reputation and do everything in our power to continue to exceed our clients' expectations.
Everyone at WoW went above and beyond, and exceeded my already high expectations. Our house is now warmer, quieter, and looks so much better!
Simply put, it was one of the best contracting / house project experiences we've had.
You Are 3 Easy Steps Away From Project Success!
Schedule a No-Pressure Consultation

One of our experts will discuss your project either in your home or virtually

Discuss Your Project

Our expert will learn about your needs, ask some questions, and suggest the best products and service for your specific project and budget

Choose WoW and Relax!

If you choose to work with us, you can rest assured we will take care of every detail and keep you informed every step of the way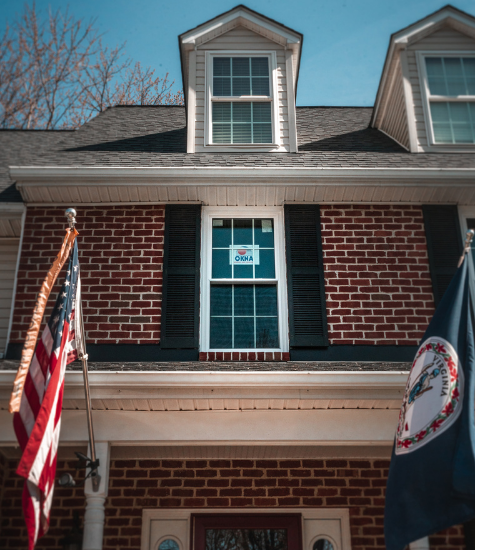 See What Our Clients Have to Say
What we don't do
Our focus is on residential gutter replacement and other exterior home improvement projects in the Northern Virginia and Maryland area, so there are certain types of projects we don't take on.
Gutter repair
Gutter cleaning
Partial replacement projects
Projects in DC
Commercial projects
Integrated gutter systems