We Pledge Truth and Transparency in Our Pricing.
At Windows on Washington, we believe that character matters. We believe in treating our clients the way we want to be treated in our own homes - knowledgeably, respectfully, and professionally. We believe it's wrong to use inflated prices with fake discounts in order to earn your business.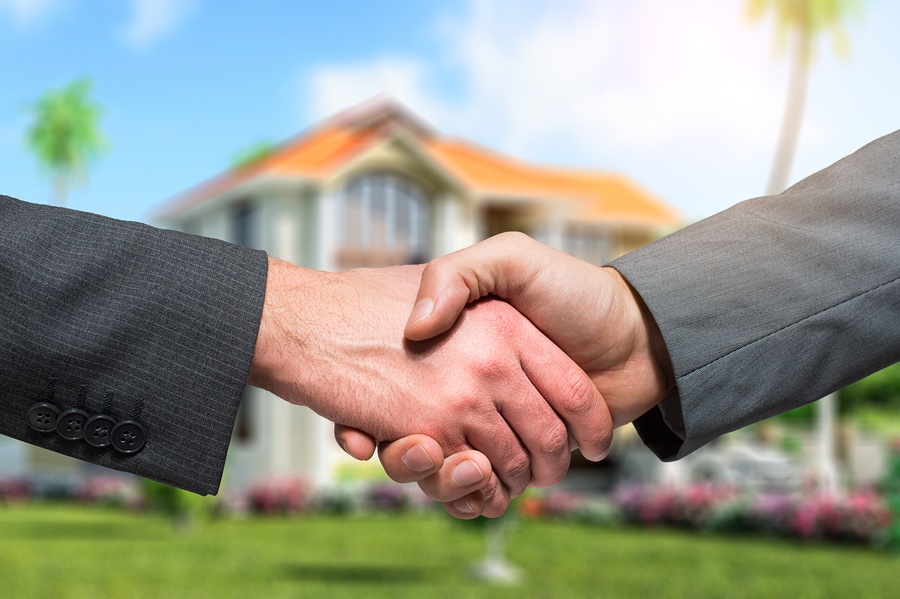 No Inflated Prices, No Fake Discounts. Ever.
You need answers and solutions, not misleading marketing gimmicks.
We provide the knowledge and answers you need to make educated decisions about your project. No inflated prices and fake discounts. No pushy sales tactics or unfair mind games that make our clients feel pressured into buying. We use first-class products, expert workmanship and fair, all-inclusive estimates - all the time, every time.
The Truth About Home Improvement "Discounts"
Dealing in discounts is an exercise in manipulating the quirks of human psychology, a skill that many salesmen have mastered. For example:
Did you know that people would prefer to receive 25% discount on top of a 20% discount, rather than receive a straight 40% discount? Even though the savings is exactly the same.
Did you know that people find a $20 shirt more appealing at 25% off versus $5 off, but a higher-priced item (say a $2,000 laptop), is more attractive marked down by $500 versus 25% off? Once again the saving is exactly the same, just presented differently.
The home improvement industry is no different, where shady contractors lure unsuspecting homeowners with the promise of heavy discounts that are not worth the paper they are written on.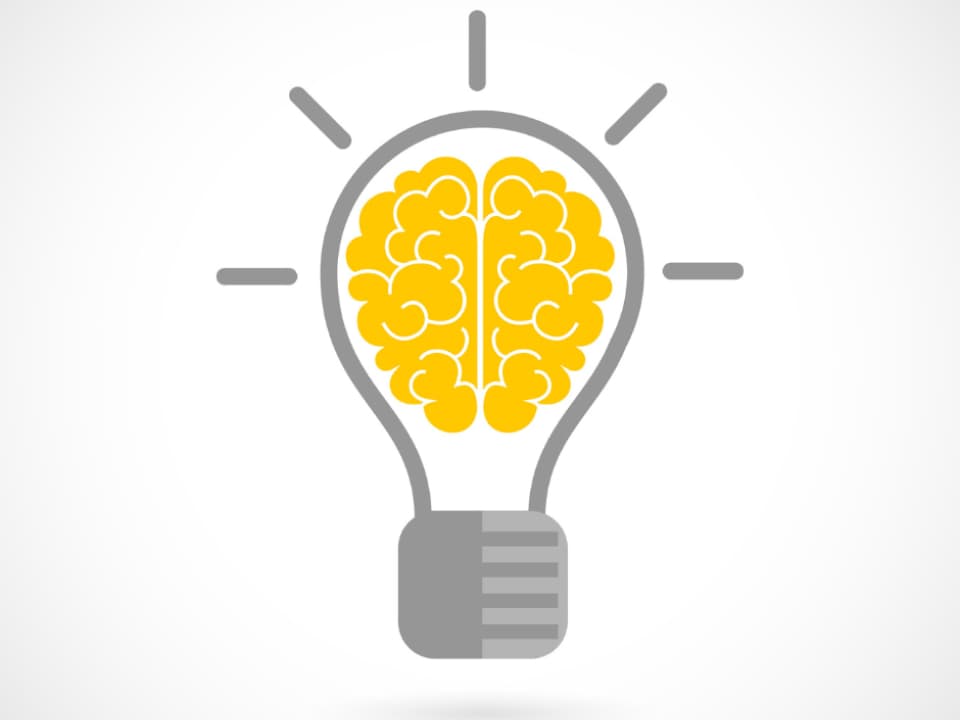 Psychology of Discounts
In psychology, the Pleasure Principle suggests that people seek pleasure to avoid pain. The anticipation of a discount is pleasurable, while the fear of missing out is painful.
Most discounts work on the principle of urgency, if people do not buy the product now, at the discounted price, they are likely to miss out on saving some money. That anticipation or pain of missing out is exactly why discounts work.
We Created a Better Way to Do Business
Simply put — we believe that improving your home should be enjoyable. That is why we spent years designing our consultations, installations, and client care experiences to provide every client with a stress-free home improvement experience. Founded in 2005, Windows on Washington has become one of the area's most respected home improvement companies because we make our clients' homes more beautiful, comfortable, and energy efficient.
---
Our Reviews Speak
For Themselves
After nearly 2 decades in business, client satisfaction is still what drives us to provide the highest level of quality in our service and in our products. We are proud of our reputation and do everything in our power to continue to exceed our clients' expectations.
Everyone at WoW went above and beyond, and exceeded my already high expectations. Our house is now warmer, quieter, and looks so much better!
Simply put, it was one of the best contracting / house project experiences we've had.
You Are 3 Easy Steps Away From Project Success!
Schedule a No-Pressure Consultation

One of our experts will discuss your project either in your home or virtually

Discuss Your Project

Our expert will learn about your needs, ask some questions, and suggest the best products and service for your specific project and budget

Choose WoW and Relax!

If you choose to work with us, you can rest assured we will take care of every detail and keep you informed every step of the way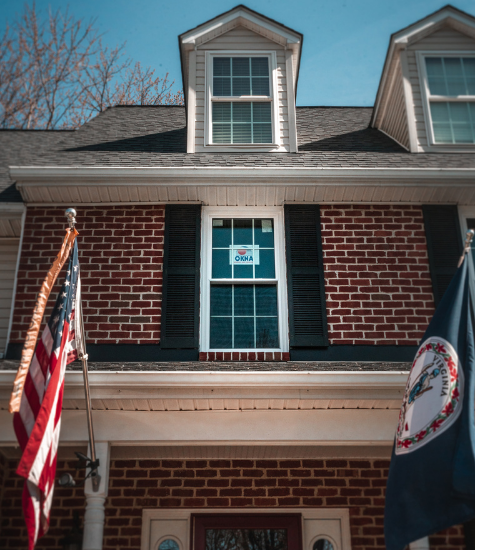 See What Our Clients Have to Say