Okna Insul-Tec 500 Series
Okna's 500 series combines an attractive, contemporary design with unsurpassed energy efficiency.
It's the details in design that truly make the 500 Series stand out in today's vinyl window market.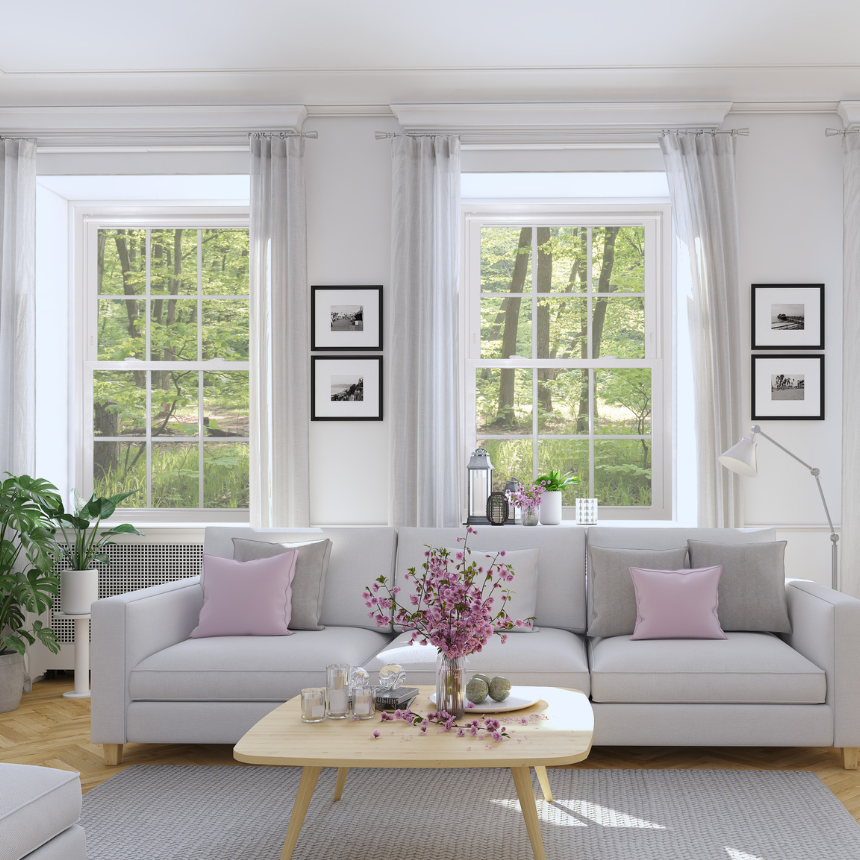 We Created a Better Way to Do Business
Simply put — we believe that improving your home should be enjoyable. That is why we spent years designing our consultations, installations, and client care experiences to provide every client with a stress-free home improvement experience. Founded in 2005, Windows on Washington has become one of the area's most respected home improvement companies because we make our clients' homes more beautiful, comfortable, and energy efficient.
Why Does the Okna Insul-Tec 500 Series Window Consistently Outshine its Competition?
Vinyl windows have become the standard choice for value when looking for an energy efficient window. They are not, however, renowned for their visual appeal or extended longevity. The 500 Series by Okna proves you can make a vinyl window affordable, attractive, and built to last a lifetime.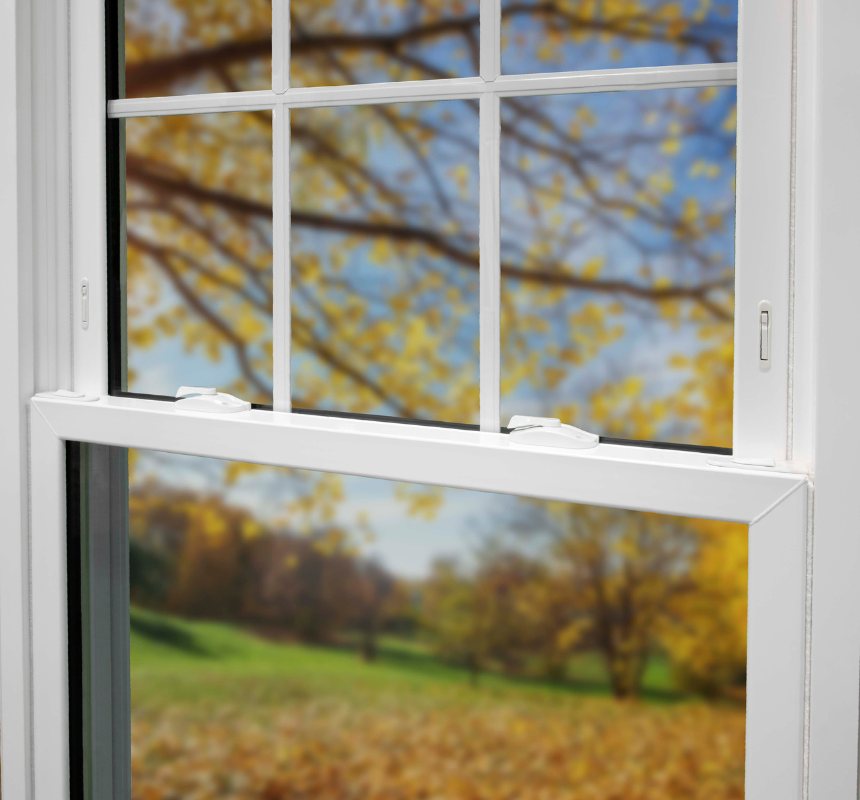 Style is in the Details
Available in several colors, the curved and beveled colonial style framing of the 500 Series provides an upgraded, custom look not found with other vinyl windows. On the interior of the window, a fully integrated lift rail offers a clean, sleek look that blends seamlessly with any home's aesthetic.
Customize Your Energy Efficiency
The Okna 500 Series one of the most airtight and energy efficient vinyl windows on the market today. If you are looking for additional energy efficiency, upgrading to triple pane or SunSeal Glass, or adding foam filled extrusions offers even more barriers from the outside world.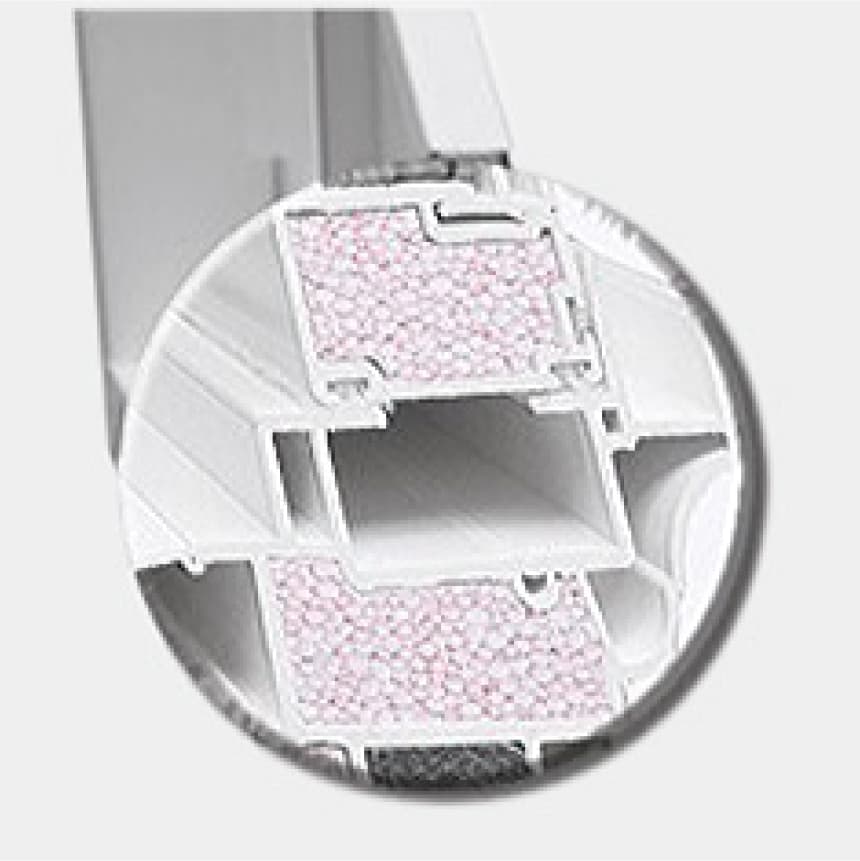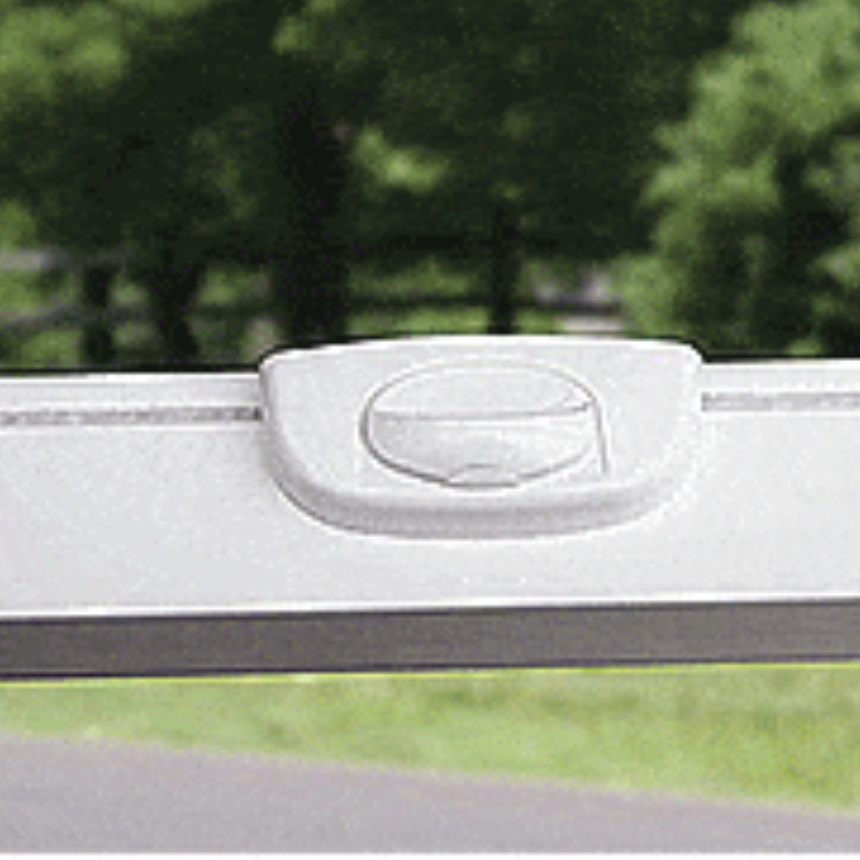 Hardware Designed to Perform
Equipped with tamper-resistant cam sash locks, the window ensures smoother operation and extends the lock's lifespan compared to traditional alternatives. Additionally, the inclusion of spring-loaded vent latches allows for enhanced ventilation options, enabling both sashes to remain partially open simultaneously.
Optional Added Safety for Your Family
WOCD (window opening control device) locks are available as an optional upgrade. When activated, these locks allow the window to open no more than 4 inches. The device can be deactivated to open the window fully, and once the window is shut, will automatically reactivate. Optional WOCD locks can provide safety and peace of mind to families with young children.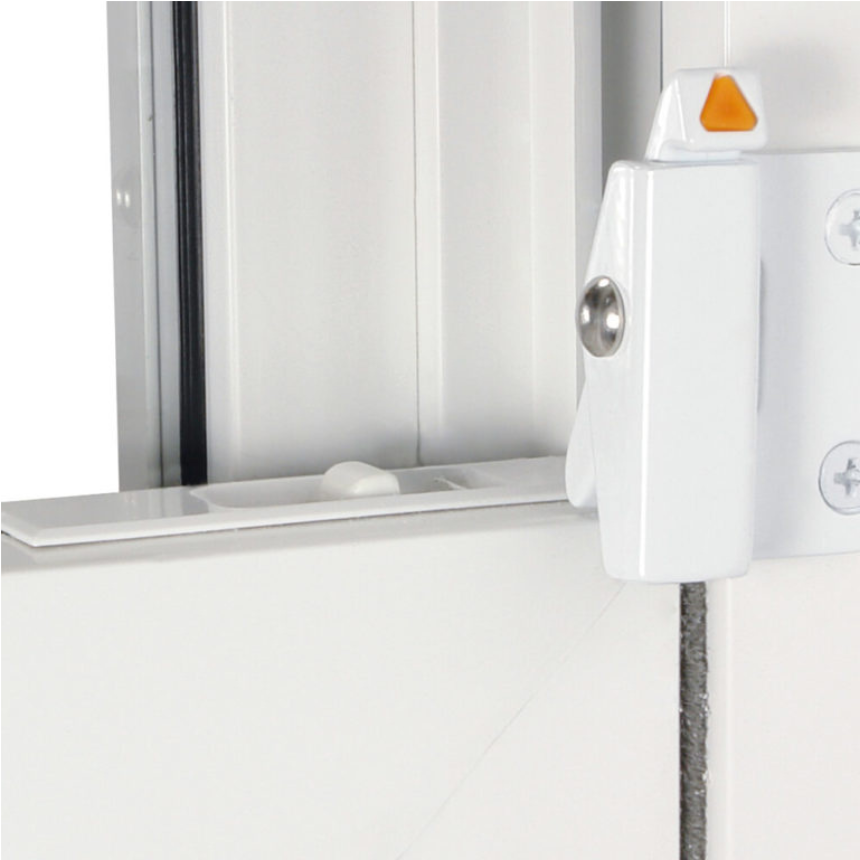 They kept in touch with us every step of the process, we never felt like we had been forgotten. The windows came in sooner they they had quoted, and they worked with our tight schedules to get the install scheduled at a time that worked for us.
The installation process was very smooth, and the crew was professional and efficient. Overall, it was a very positive experience working with Windows on Washington, and I wish we had proceeded with the project in 2018 when we initially planned to do so.
Why Do We Prefer Okna Windows?
Okna Windows has built an industry reputation by combining state of the art equipment, advanced technologies, and dedicated craftsmanship.We know Okna Windows are built to last and will keep your home looking beautiful and your family comfortable for years to come.
For replacement windows, air infiltration (or, Air Leakage) refers to the amount of outside air that can sneak in through tiny gaps or openings in the newly installed windows. Minimizing Air Infiltration helps make your windows more energy efficient by keeping the air you pay to heat or cool… In. Plus, unlike solar coatings, tight windows improve your energy efficiency 24 hours a day! One of the main reasons we primarily recommend Okna windows is that they were specifically designed to be air tight. The Okna EnviroStar Double Hung has an Air Infiltration of .01! That's the best rating on the market!

Design pressure refers to the amount of external pressure that windows are designed to withstand without compromising their structural integrity. It is a measure of the window's ability to resist forces such as wind, water, and other environmental factors. Okna Windows have some of the highest DP ratings available for residential replacement windows.

Okna Windows are renowned for their exceptional appearance. Crafted with meticulous attention to detail, these windows exude elegance and style. Their sleek profiles and clean lines give them a timeless appeal that can enhance the aesthetic of any home. Okna offers a wide range of design options, allowing homeowners to choose from various styles, finishes, and colors to match their unique preferences and architectural requirements. The quality craftsmanship and precision manufacturing of Okna Windows result in a flawless finish that exudes sophistication.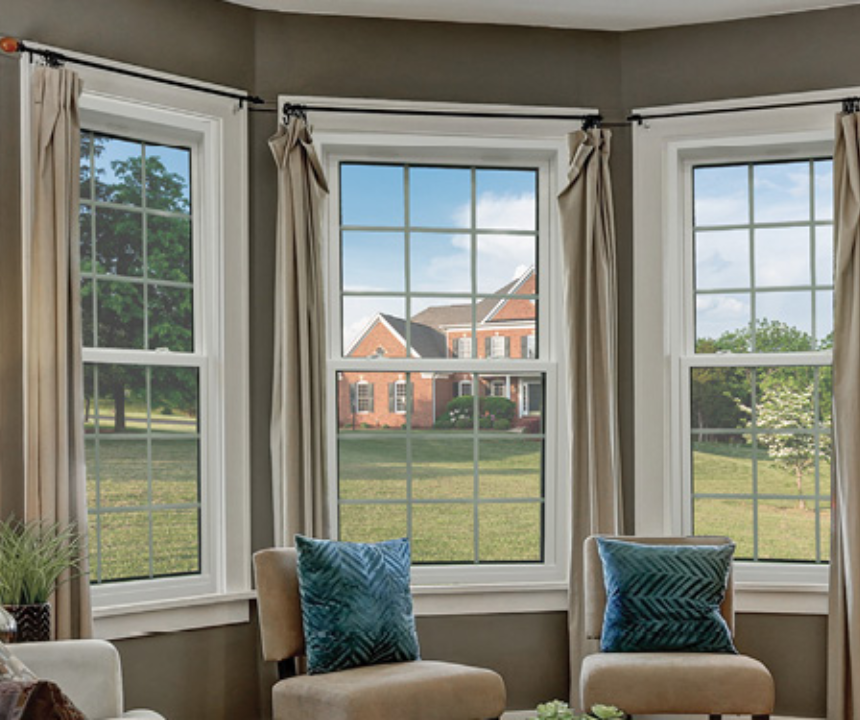 What Okna Window Is Right for My Home?
Okna has several options to fit your design needs and budget. Here are a few of our favorites.
Our Reviews Speak
For Themselves
After nearly 2 decades in business, client satisfaction is still what drives us to provide the highest level of quality in our service and in our products. We are proud of our reputation and do everything in our power to continue to exceed our clients' expectations.
Everyone at WoW went above and beyond, and exceeded my already high expectations. Our house is now warmer, quieter, and looks so much better!
Simply put, it was one of the best contracting / house project experiences we've had.
You Are 3 Easy Steps Away From Project Success!
Schedule a No-Pressure Consultation

One of our experts will discuss your project either in your home or virtually

Discuss Your Project

Our expert will learn about your needs, ask some questions, and suggest the best products and service for your specific project and budget

Choose WoW and Relax!

If you choose to work with us, you can rest assured we will take care of every detail and keep you informed every step of the way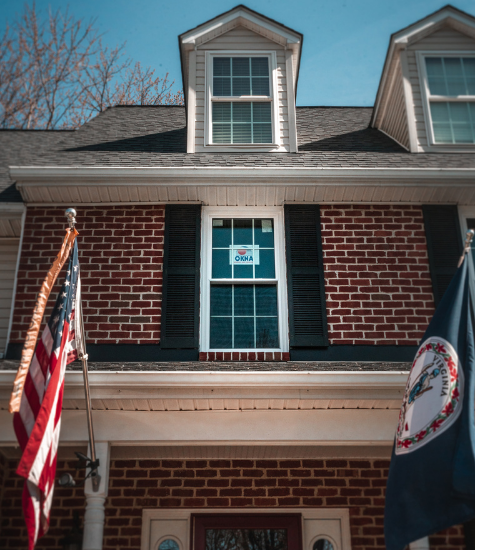 See What Our Clients Have to Say