Windows on Washington is an Authorized Dealer of Okna and StarMark Windows
If you are a licensed professional and would like to offer premium Okna or StarMark windows to your clients, please contact us for more information.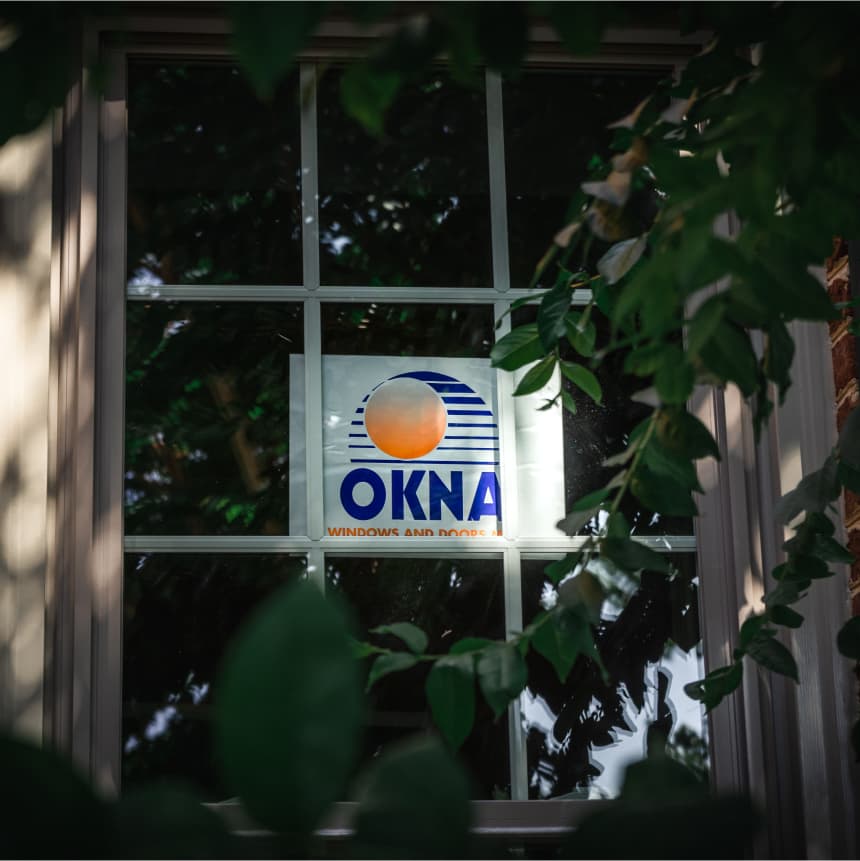 What Okna or StarMark Window is Right for Your Client's Home?
Okna has several options to fit your design needs and budget. Here are a few of our favorites.
We Created a Better Way to Do Business
Simply put — we believe that improving your home should be enjoyable. That is why we spent years designing our consultations, installations, and client care experiences to provide every client with a stress-free home improvement experience. Founded in 2005, Windows on Washington has become one of the area's most respected home improvement companies because we make our clients' homes more beautiful, comfortable, and energy efficient.