As 2019 draws to a close and we enter a new year (and a new decade!), the team at Windows on Washington would like to take this opportunity to review the last 12 months and revisit some of your favorite articles from the year. It has been a truly wonderful year for us and we have you – our customers and WoW community – to thank for that. We would not be who we are or where we are without your faith in us and your loyalty, so from the bottom of our hearts, we thank you! We hope you find some valuable information and perhaps some inspiration for your home improvements in 2020 and beyond. Happy New Year from the WoW team!
Why Your Home Needs Siding
When building a house, everything has a purpose and function. Sometimes, the purpose is obvious, other times it is not so obvious. For example, have you ever wondered what the purpose of siding is? First of all, without properly installed siding, water may enter your home and cause major damage like mold or foundational issues. Siding also plays a vital role in lowering your energy bills. If your home is not properly insulated with effective siding, your heating and cooling units will be working that much harder year round, which inevitably will increase your utility bills.
Read more about why your home needs siding here.
---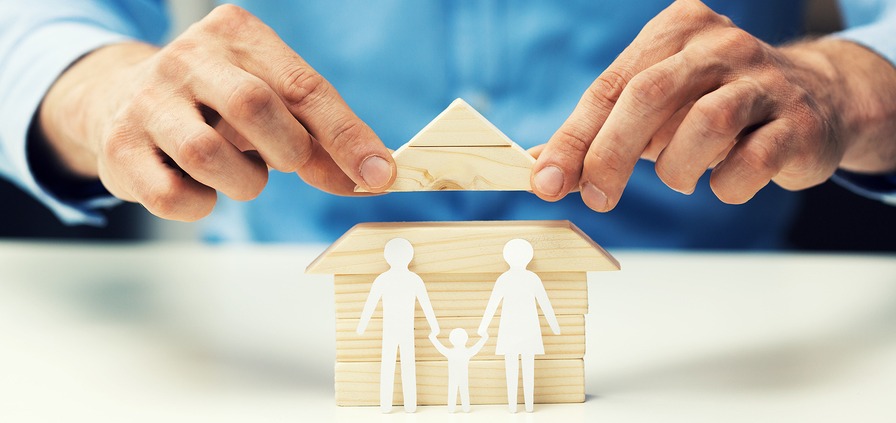 How to Prepare for The Installation of Your New Roof
Thinking of installing a new roof in the new year? Great news. A new roof is one of the best investments you can make for the longevity and structure of your home. However, the installation of a new roof is quite a substantial process, and the easiest way to ensure a fast and smooth installation is to adequately prepare. Firstly, it sounds obvious but you must make sure the installers have access to your home. It is a good idea to clear one side of your driveway for the easy collection of roofing materials and proper staging of tools and disposal equipment. Also make sure gates are unlocked during the times your installers will be there, and that any pets are secured inside your home.
Read more tips on preparing for your new roof here.
---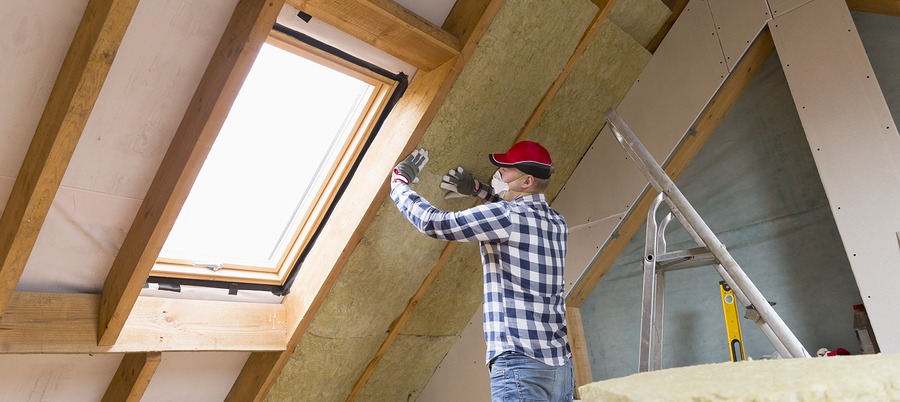 Should You DIY Your Air Sealing and Insulation or Hire a Professional Contractor?
If you have determined your home needs new air sealing or insulation, you might now be wondering whether it is a job you can do yourself, or whether you should hire a professional contractor. In most cases, it is often best to hire a professional but sometimes, a DIY job can do just the trick. There are a few areas around a home where air leaks and gaps can be easily identified and fixed by yourself. Some of these common areas include windows and doors or electrical outlets. However, if you are a homeowner that does not have much experience with home improvements, it is often best to hire a professional contractor. Some examples of air sealing and insulation issues that should be looked at by a professional contractor include water-saturated insulation caused by roof leaks or vents, which release moist or humid air into the attic instead of the outdoors.
Read more about DIY air sealing vs hiring a professional here.
---

Tips to Keep Your Home Improvement Project On Schedule
Are you thinking about remodelling, upgrading or adding to your home next year? Home improvements are incredibly exciting. The reality is, however, oftentimes your dream home and remodelling project can quickly turn sour if your deadlines blow out. It is generally the case that when a home improvement project runs over schedule, it also runs over budget. So, how do you avoid running over schedule and budget? Our first tip is to choose the right home improvement company. We advise hiring a company based on a referral from family or friends. You can also take a look at the company's references online. Also, a big reason delays occur is because concrete decisions are not made before starting. While some components of your project will inevitably need to be decided as you go, any big decisions need to be made before you begin.
Read more about how you can keep your home improvement on schedule here.

Once again, thank you for joining us on our 2019 home improvement journey. We hope to see you again next year!