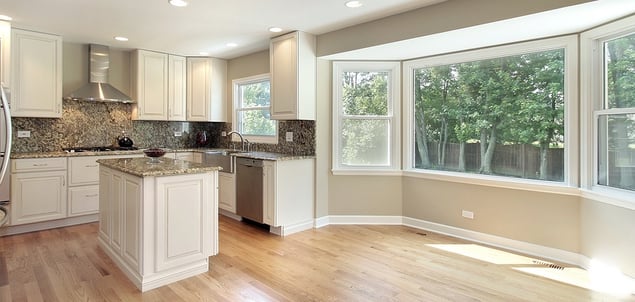 Finding the ideal windows for your home is not as easy as it may seem. This is because there are many different types of windows and options available to the homeowner, which can be quite overwhelming when trying to pick the right one for your home. It is not every day that you replace your windows, so it is a good idea to do your research before you buy to make sure the replacement windowyou choose best suits your needs. There are a variety of things to consider when replacing your windows, including window types and frames, structures, upgrades and finishings. In this article, we are going to focus on some of the window styles available to you.
Double Hung and Single Hung Windows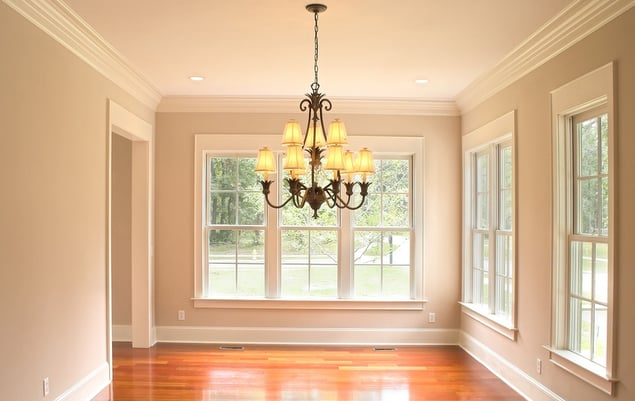 Double hung and single hung windows are two common styles of windows. The major difference between single hung and double hung windows is how the different window sections move. With single hung windows, the lower sash moves up and down while the upper sash remains still. Essentially this means when you open the window, the upper sash is covered on the inside. In double hung windows, both the upper and lower sash can be lowered and raised. Both double hung and single hung windows can be tilted inward for cleaning.
Bay and Bow Windows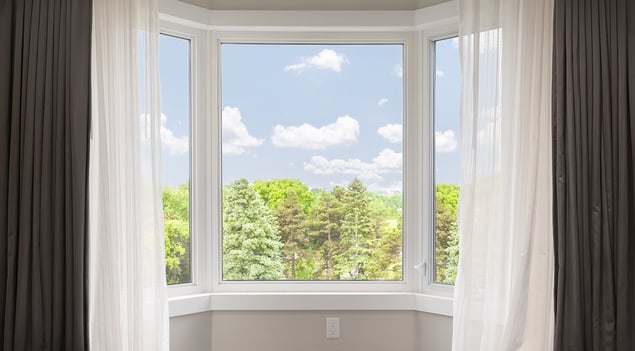 Bay and bow windows are ideal for homeowners who want their windows to project out of their home. Not only is this a stylish option, but it also adds extra floor space. Both bay and bow windows protrude out of the exterior wall and create a small shelf in the house. The bigger the window, the bigger the shelf. In terms of aesthetics, bay windows are a nice option for modern homes, while bow windows better suit older homes. Bay windows need to be built on flat windows set into an angled frame built outside the house. On the other hand, bow windows rely on custom curved windows that join to create a circular extension in the house.
In terms of price, bay windows are generally more affordable than bow windows. Bay windows also provide more shelf space within a house, and many homeowners choose to create a window seat with their bay windows. However, when choosing between bay and bow windows it all comes down to style preference and budget.
Picture Windows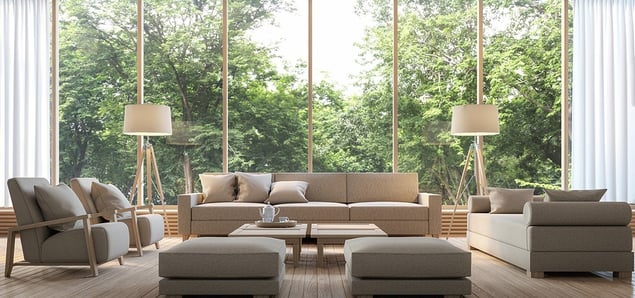 Picture windows are generally larger than the typical window and furthermore offer unobstructed views. They are called picture windows because they essentially turn your outside view into a framed picture. Whether you have a beautiful garden, live by the mountains or just enjoy clear views of your surroundings, the ideal window style is a picture window.
Picture windows do not normally open up and are not ideal for rooms that need ventilation or for an emergency escape. They are perfect, however, for letting more light into your home and offering you clear, beautiful views of the outdoors.
Sliding Windows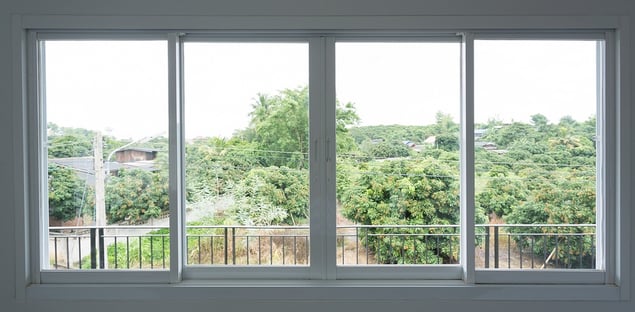 Sliding windows are very similar to sliding glass doors. Sliding windows feature two sections that are usually made from single windows, and one of the sections slides horizontally over the top of the other section to open or close. This does mean, however, that only half the space of a sliding window can be used for ventilation purposes. Sliding windows are generally used in homes that have short walls due to the fact they do not take up much vertical space. Sliding windows can make the walls of your home appear taller while still providing the same amount of ventilation that a double or single hung window will provide. Sliding windows are generally installed near the upper section of a wall, which allows for more space between the floor and the bottom of the window than windows that are installed vertically.
Casement Windows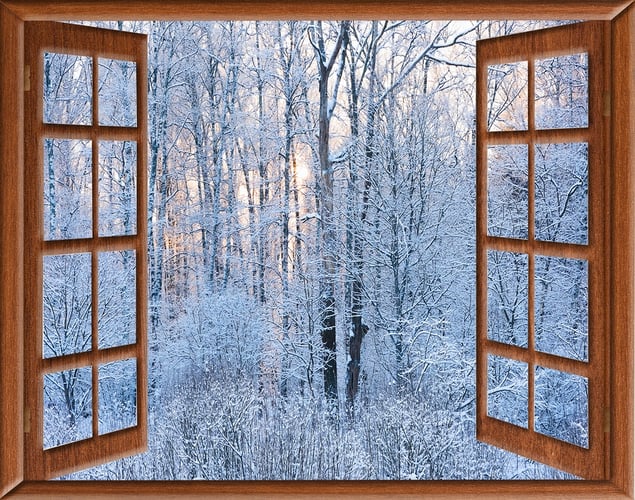 Casement windows crank outwards, with its hinges placed on the left or right. This style of window is perfect for homeowners who enjoy letting the fresh air inside. And, because casement windows can only be opened from the inside using a crank, it makes them one of the best styles for home security. Furthermore, due to their ease of use, it makes them the perfect style window to be installed over kitchen sinks. You just need to ensure there is clearance on the exterior wall for the window to swivel out.