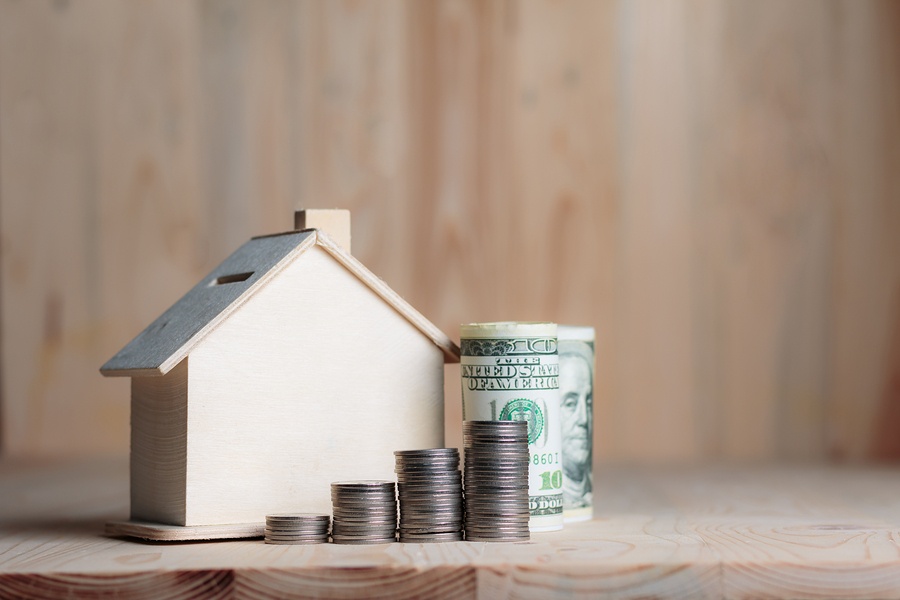 It is no secret that at Windows on Washington, we love all things 'home improvement.' While most homeowners carry out home improvement projects to make their home more aesthetically pleasing and comfortable, there are other reasons for choosing to improve your home, such as adding value. Whether you are looking to sell your home in the near future or are curious about value-adding home improvement projects, this article is for you. Here is a quick guide to understanding the Return on Investment (ROI) of common home improvement projects.
The Home Improvement Projects That Can Add Value to Your Home
Before you begin a new home improvement project, it is a good idea to have an understanding of the potential ROI. While some home improvement projects are essential for the safety and efficiency of your home, other projects are a choice, and understanding which projects offer the most value is always something to consider. Below are home improvement projects that can offer you a significant ROI.
Replacement Windows
Replacing your windows can add significant value to your home (while also reducing your utility bills). According to the Efficient Windows Collaborative, when you install energy-efficient windows with low-E coating, you can save up to 15% on your utility bills each year. Also, when investing in energy-efficient replacement windows, you can expect to recoup anywhere from 60% to 90% of your costs when and if you decide to sell your home.
Insulation
Insulation is an important component of any energy-efficient home. If your home does not have basic insulation or has old doors and windows that allow air to leak from the outside in and vice versa, this is the sort of information home inspectors will flag to potential buyers as something that needs fixing. Home buyers generally look for homes that already have sound insulation and relatively new doors and windows. Therefore, insulating your home and air sealing cracks around your house will not only make your home more appealing to buyers, but will likewise decrease your energy bills. Common places where insulation and air sealing are installed include: doors and window frames, in the walls, attic and basement.
Kitchen and/or Bathroom Remodel
Potentially one of the most popular home improvement projects, a kitchen or bathroom remodel can offer a significant ROI. Not only does a kitchen or bathroom remodel increase the attractiveness and comfort of your home, but it also increases the value. According to Remodeling Magazine, a bathroom remodel can offer around a 74% return on investment, while a small kitchen remodel can recoup 82.7% of your initial investment.
Replacement Doors
Replacing your old front door with a new steel entry door can provide a 90% ROI. This is because a front door that insulates your home against the elements greatly helps when it comes to reducing heating and cooling costs, which means you can recoup even more than you originally invested when you take into consideration the reduced utility bills. The same is true for interior doors. While the ROI is not as high as front doors, interior doors still play an important role in insulating your home and also providing effective noise cancellation, making quality interior doors very attractive to home buyers.
Siding Replacement
Replacing old siding with fiber-cement siding can offer a ROI of almost 84%. Although installing new siding is often more expensive than other home improvement projects, most siding comes with transferable lifetime warranties, which provides significant value for you and any future owners of the house. When it comes to replacing your siding, it is important to remember that the quality of the siding matters. Many homeowners and home improvement contractors agree that fiber-cement siding is a better choice than cheap, aluminum alternatives that do not provide the same quality.