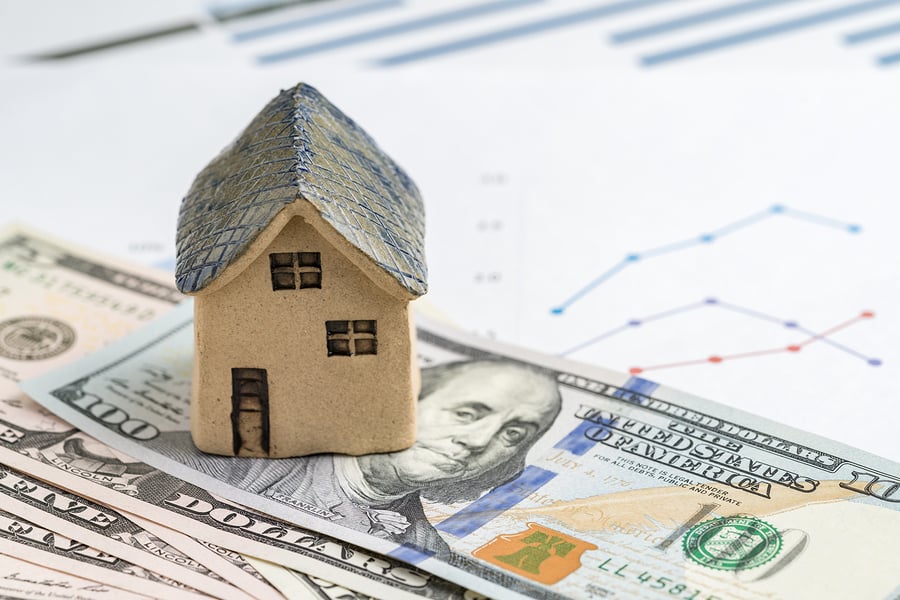 A new year almost always means ticking off a few home improvements on your list. And, if you are a homeowner that has a seemingly endless home improvements to-do list, you are not alone. According to the annual LightStream Home Improvement Survey, more than half of respondents (58%) planned to spend money on home improvements last year. Furthermore, the number of respondents planning to spend $35,000 or more doubled since 2017. What does this suggest for 2019? Chances are, we will be seeing an increase in home improvements being undertaken and an increase in homeowners' budgets.
When it comes to deciding which home improvement job to tackle first, many homeowners want to choose the option that will offer the greatest return on investment. Yet, it is not always immediately obvious which home improvement jobs will be worth the investment. In this article, we will be answering one of our most-asked questions, which is: "Is it really worth investing in replacement windows?" Read on to find out.
Window Replacements Offer a Great ROI
To start with, when it comes to replacement windows, you will recoup around 70 to 80 per cent of your costs on your home's market value. The actual value of your replacement windows, however, will depend on the market of the area you live in, as well as the type of window and frame you buy. For example, vinyl window frames are cheaper than fiberglass and composite frames, but they also offer comparable energy efficiency, which is why many homeowners opt for vinyl windows. Overall, whichever replacement window you choose, you can be sure it will provide you with a great ROI.
Energy Efficient Windows Equal Increased Energy Savings
An increased resale value of your home is not the only benefit of replacement windows. Replacing your old windows for upgraded, energy efficient windows will dramatically increase your energy savings and decrease your utility bills. And, this actually goes hand-in-hand with the value of your home as most homebuyers seek out homes that have lower electricity bills, especially in areas that have higher energy costs. What makes a window energy efficient? Look out for these features:
double or triple glazing
reflective coating that helps block UV rays
thermal insulating gasses injected between panes
energy efficient frames such a timber or aluminium
ENERGY STAR certification
Greater Home Comfort
Replacing your windows does not just offer monetary benefits. More efficient windows will also ensure that your family is more comfortable in your home. Older windows are more susceptible to air leakage, which greatly reduces the comfort of your home, especially during the peak of summer and winter. Air leakage from windows also means your air conditioning unit is working much harder, which increases your energy consumption and utility bills.
Better for the Environment
We all know our environment is currently under strife, which is why it is more important than ever that we all play our role in protecting it. When it comes to window replacements, the Department of Energy found that replacing single-pane windows can have a huge environmental impact. They found that the energy saved in heating and cooling offsets up to 6,205 pound of CO2 emissions.
Lower Maintenance
New windows require less overall maintenance. They require less cleaning and are more durable to the natural elements, which in turn offers a longer lifespan than older window models.
Protects the Contents of Your Home
An often under-cited benefit of replacement windows is that they can help protect the contents of your home. Low-emissivity coatings on many ENERGY STAR certified windows, doors and skylights greatly reduces UV sun damage to your floors, carpets, furniture and so on.
Is it Really Worth Investing in Replacement Windows?
When you consider the higher market value, energy savings, environmental impact and increased comfort levels replacement windows offer, we think it is safe to say that replacement windows are certainly worth the investment.