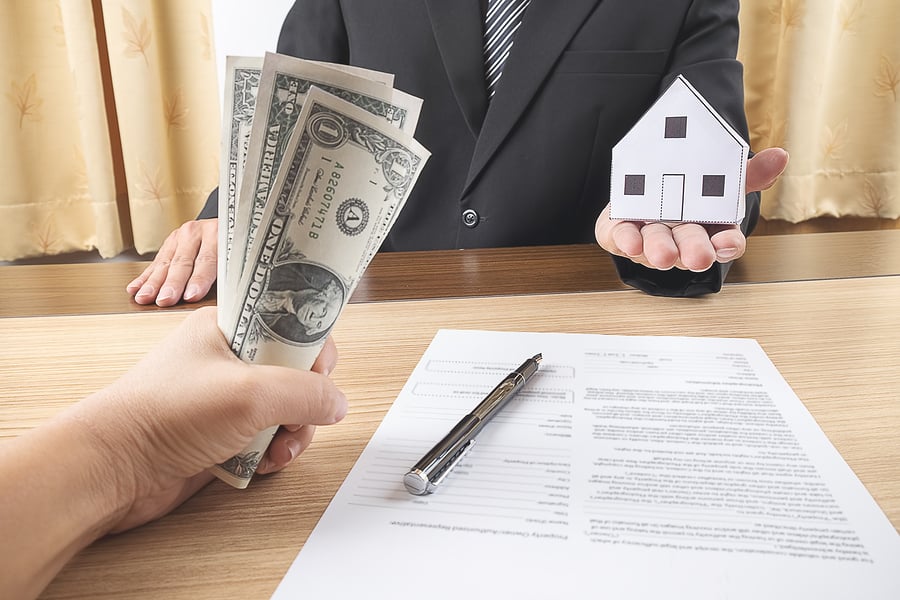 With winter now upon us, you may be considering ways you can not only keep your home warm during the cooler months, but also how you can reduce your overall energy costs. Installing quality insulation may be one of the best ways to keep your home a temperate climate year round, while also ensuring your utility bills are kept to a minimum. Once you have decided you would like to have a professional insulation contractor install insulation in your home, your next question may be: 'how much does quality insulation cost?'. There are a range of factors that determine the cost of quality insulation, such as: the region you live in, the materials you choose and the contractor you hire for the job. This article will specifically focus on how much quality insulation costs in Virginia.
What Does Quality Insulation Cost in Virginia?
According to HomeAdvisor, the average reported cost of blown-in insulation is $1,718. The average reported cost of batt, roll and reflective insulation is $1,700. It is important to remember, however, that there are many factors that go into calculating the final insulation installation price. While you need to consider the cost of materials, you also need to consider the cost of labor, insurance, business costs and the price of any specialty machinery, if required. It is often the case that electrical rewiring is a necessary part of insulation upgrades and installation, so this is another cost you will need to factor in. Other cost elements to consider include:
Any repairs to rotten wood
Adding central heating to the attic
Adding seals around chimneys and framing
Having a professional check for water leaks
Any necessary plumbing work
Homeowners should take into consideration the current state of insulation in their home. If you are a Virginian homeowner, we strongly advise you speak to a qualified home improvement contractor who will be able to evaluate your specific needs, so you will have an accurate estimate of the project cost before you begin.
How to Find the Right Insulation Contractor in Virginia
Depending on your specific insulation needs, insulating your home can be a big job. And, if improperly installed, your insulation will not be able to effectively do its job. That is why it is important that you find the right home improvement contractor for the job. There are many contractors in Virginia, so it can be hard to know how to find the right person to install your insulation. Below we have outlined a few ways you can find the right insulation contractor.
They Are Certified and Insured
When it comes to finding the right insulation contractor, it is vital you find a contractor who is Licensed, bonded and insured. Apart from asking the contractor whether they are insured, you can easily verify a contractor's certification by checking the Insulation Contractors Association of America (ICAA). If something goes awry during the insulation installation project and your contractor is uninsured, this could mean serious complications for you.
They Understand R-Values
Before installing any new insulation, a contractor needs to determine the R-values of any existing insulation you have. That way, you are able to make an informed decision on whether you want to add more insulation on top or remove the existing insulation completely and replace it with new insulation. Generally, however, if the existing insulation is damaged or loose, it is best to remove it and replace it with new insulation. Additionally, it is vital your contractor understands how to combine the R-value of the new insulation with the R-value of the old insulation so it equals the recommended value for your area.
They Use Advanced Diagnostic Tests
The right insulation contractor will know how to use advanced diagnostic tests to determine where to add insulation in your home. They will also use these tests to determine how much insulation is needed. The benefit of using advanced diagnostics tests is that it takes the guess work out of how much insulation you need to buy, which ultimately saves you money as you are only buying the exact amount of insulation that is required.