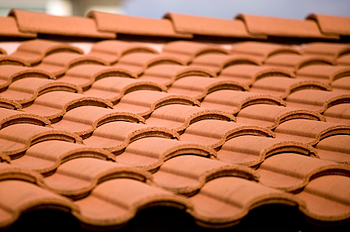 Now that you have researched the many different window types and styles, you may be feeling overwhelmed by all the numbers, ratings, metrics and acronyms associated with window performance.
Use the Windows on Washington Quick Reference Guide to Energy Efficient Windows to take the guesswork out of the equation. Here, we explain the meaning of each term and the values we recommend to our customers to ensure they choose high quality, energy efficient windows.
U Factor - Measures how much energy (heat) travels through the glass. As the primary thermal rating, this number essentially tells you how well the window insulates. The total unit U Factor should be used for comparison.
Recommended Value - .28 or lower for Double Pane, .21 for Triple Pane
Air Infiltration (AI)- Measures the amount of air able to leak through a window assembly.
Recommended Value - .05 or lower
Solar Heat Gain Coefficient (SHGC) - Measures how much external heat caused by sunlight is transferred through the glass. In dessert climates, a low SHGC is desirable. In colder climates, a higher SHGC is desirable.
Recommended Value - .25 or higher for colder climates
Visible Transmittance (VT) - Measures the amount of light that is transferred through the glass.
Recommended Value - .50 or higher for Double Pane, 40 or higher Triple Pane
Condensation Resistance (CR) - Measures a window's ability to resist condensation.
Recommended Value - 65 or higher
Design Pressure (DP) - Measures the structural integrity of a window unit. Strongly regulated by code in storm zones.
Recommended Value - 50 or higher
With this guide, we hope to make you more prepared to accurately compare windows offered by many different manufacturers.
For more information about new windows for your home, please click here and download the Windows on Washington Guide to Window Replacement. It will provide you with a comprehensive breakdown of replacement windows, as well as how to choose the right contractor and the right window for the Northern Virginia and Maryland climate. As always, if you have questions, we have answers! Please contact the experts at Windows on Washington for all of your replacement window needs.