Our Project of the Week is a fabulous roof, siding and gutter replacement, complete with a skylight repair. Talk about curb appeal! This WoW-ed! customer chose to replace their old, warn asphalt roof with a beautiful new Decra Shake roof. The Decra Shake roofing system is aluminum-zinc alloy coated steel shingles which offers the look of a wood shake roof with the superior performance and longevity of steel.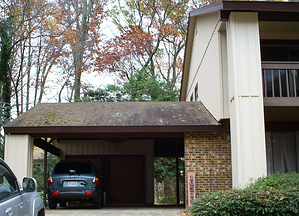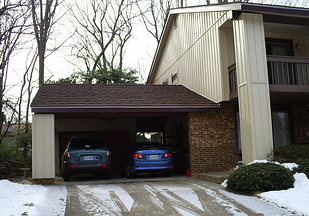 The before picture is a textbook example of significant streaking caused by airborne algae and moss. The after picture shows how closely the new Decra shake roof resembles that of a wooden shake with the added benefits of longevity and the maintenance free profile you expect from metal.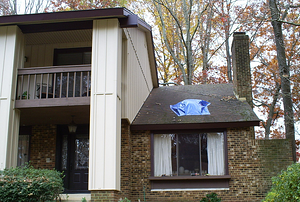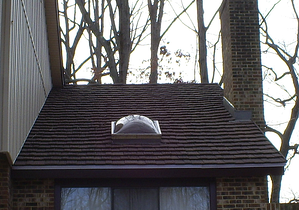 This before picture clearly shows the worn roof and leaky skylight - note the tarp the homeowner used to divert water and control the leak damage! The after picture shows a remarkable difference in style and function. Since the roof was failing but the skylight itself was not, our expert installers were able to fix the leak while reusing the same skylight. Our customer couldn't have been more pleased about saving that expense!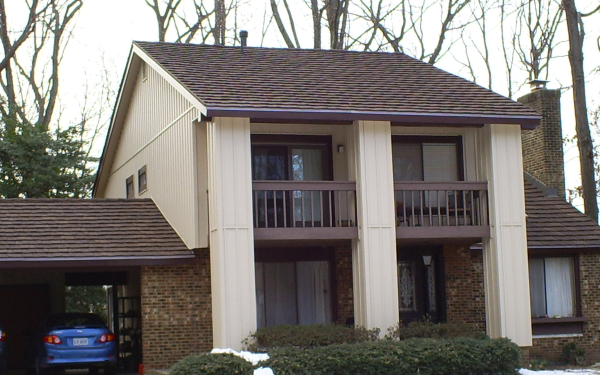 What a stunning reveal of the final product!
This customer chose 10" CraneBoard Siding for their home to give the look and feel of real cedar board with the added benefits of increased insulation, a reduction of outside noise and no maintenance requirements. The vertical profile looks incredible! Windows on Washington also used the one-piece, seamless LeafGuard gutter system in conjunction with 6" gutters and downspouts. This high capacity system allows rainwater to travel down and around its curved hood and into the gutter and away from the home's foundation, while deflecting leaves and debris and almost eliminating maintenance.
Homeowners in the Northern Virginia, Maryland and Washington DC area can trust the expertise and professionalism of the roofing, siding and gutter experts at Windows on Washington. This locally owned company has won numerous awards for service excellence, including consecutive appearances on the Angie's List Super Service Awards for 2010, 2011 and 2012. This award honors contractors who provide the best value for homeowner investment. Want to experience the WoW Factor for yourself? Contact Windows on Washington today for all your replacement window, roofing, siding and gutter services.