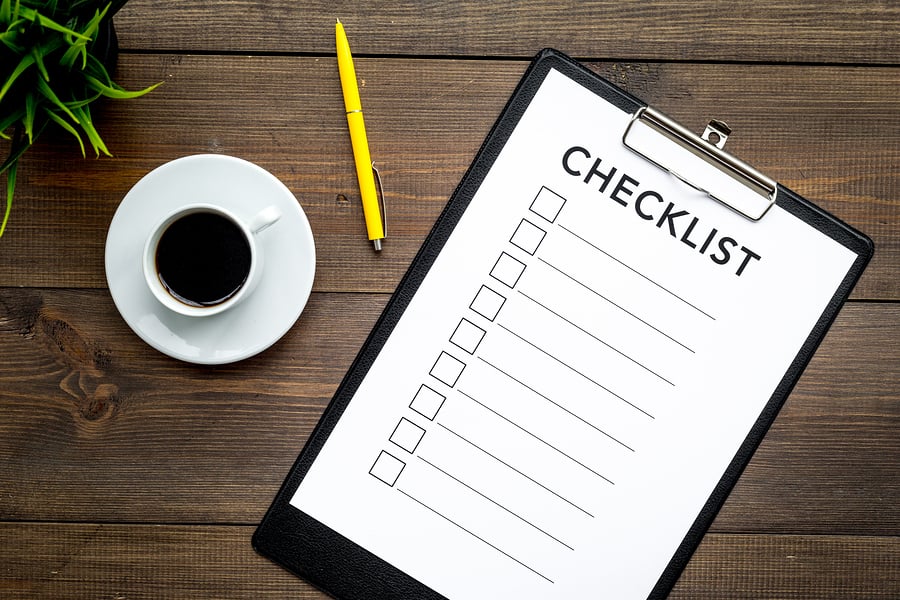 When choosing the best window replacements for your home and needs, there are a few things you should consider. The decision to buy replacement windows should not be made without some thought and research ahead of time. Style, performance, design and materials are all important factors that should weigh in on your decision. While replacing your windows can be a large investment (dependent on material and style), generally speaking, you should only need to replace your windows once or twice in the lifetime of your home. Therefore, it is important that you make an informed decision. We have put together this handy replacement windows checklist to help ensure you choose the perfect windows for your home and needs.
Style
The first thing you will want to consider and tick off your checklist is the many different window styles available. Different replacement window styles may work better for certain rooms, with some styles looking better when used together. Popular window styles include:
Sliding windows:Modern sliding windows have two or three sashes and slide left or right.
Casement windows:Casement windows are hinged on either the left or right side and open with a crank.
Double hung windows:Double hung windows work well in most rooms. They feature two sashes that slide vertically and tilt-in, making them very easy to clean.
Bay windows:Bay windows are a good choice typically feature three windows that extend from an exterior wall, with the middle window often being fixed, and two moving side windows.
Bow windows:Bow windows are ideal for opening up any room to the outdoors. Generally, four or more windows form a curve, and the windows can be fixed or moving.
Awning windows:Awning windows are hinged at the top and open outward. They are typically placed below larger fixed windows to allow access for ventilation.
Picture windows:Picture windows are ideal if you want an unobstructed view to the outdoors, offering maximum viewing space and natural light.
Material
There are a few common replacement window materials, with the most popular being: aluminum, vinyl, fiberglass or composite, and wood. There are a variety of advantages and disadvantages for each material, and some important factors to consider are: durability, maintenance, affordability, and customization options.
Performance
Now that you have checked style and material off your replacement windows checklist, it is time to consider performance. Homeowners often know it is time to replace their windows when they start to underperform, which can include leaking air, they do not lock, or are difficult to open and close. When considering how your new windows will perform, think about the following:
Glass type: Double or triple panes of glass with gas fills offer much better insulation than single-pane windows. Furthermore, the right Low-E coating option helps maintain the temperature of your home.
Energy efficiency: You want your windows to be as energy efficient as possible to save you on heating and cooling costs. Consider things like: U-factor, solar heat gain coefficient, and visible light transmittance.
Sound resistance: Sound resistant windows are particularly important if you live in a noisy neighbourhood, a duplex, or are close to a busy road.
UV resistance: Many homeowners do not consider how UV rays can damage your carpet and furniture. Windows that provide UV coatings will greatly help keep harmful rays from damaging your furniture.
Design
Design is another important factor for many homeowners, and certainly something you will want to consider and check off your list. There are plenty of design options available when choosing the right replacement windows for your home. To start, there are the various interior and exterior colors for your window frames and trim accessories. Next, you need to carefully consider the different type of glass you want – and keep in mind that the location of the window may influence this decision. Then there is the shape of the window, which can really make a difference to the aesthetics of your home and impact the light and air that is let into the room. Finally, you will need to look at the grids and hardware which come in various patterns and finishes to ensure you get the complete look and functionality you want from your windows.