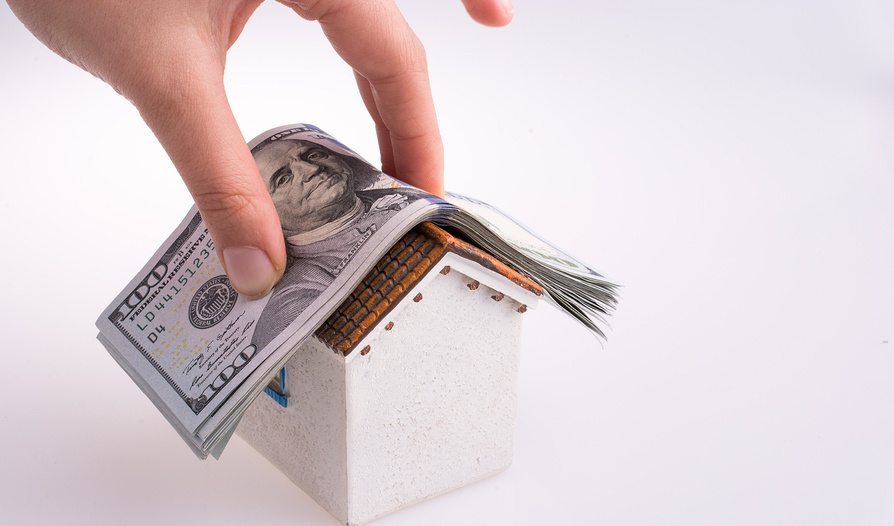 Did you know that Americans spend around $40 billion every year to air condition buildings? That is a sixth of all electricity that is generated in America. However, air conditioning does not have to be so costly for you and your family if you invest in ENERGY STAR certified roof products that work to reflect more of the sun's rays. One such product is a 'cool roof'. The good news is that homeowners who invested in qualified cool roofs for their homes in 2017 can now take advantage of tax credits that were due to expire in 2016, but were renewed. The tax credit includes ENERGY STAR qualified metal roofs and other types of certified cool roofs that work to reflect the rays of the sun to lower roof temperatures, and ultimately lower your air conditioning bills. The tax credit limit for 2017 is 10% of the roof's cost up to $500 (not inclusive of the cost of installation.) Let's talk a bit more about cool roofs and the inherent benefits of cool roofs.
What is a Cool Roof?
A cool roof is a roof that has been designed to reflect more sunlight and absorb less heat than your average roof. Cool roofs can be made from a highly reflective type of paint, a sheet covering, or reflective tiles or shingles. Almost every type of building would benefit from a cool roof, but it is important to consider the climate you live in and a few other factors before you decide to install one.
The Benefits of Installing a Cool Roof
A cool roof offers a range of benefits for a building and those who live in it, including:
Reducing utility bills by decreasing air conditioning needs
Improving the comfort of indoor spaces that are not air conditioned (e.g. the garage)
Decreasing the roof temperature, which can extend the service life of a roof
Furthermore, cool roofs do not just benefit homes and buildings, but can also benefit the environment by:
Reducing local air temperature, also known as the 'urban heat island effect'
Lower electricity demands, which can help stop power outages and brownouts
Reduce power plant emissions, such as carbon dioxide, sulfur dioxide and nitrous oxides by reducing cooling energy used in buildings
How do Cool Roofs Work?
Cool roof metals include unpainted, pre-painted and granular-coated metal. Basically, unpainted metal roofs inherently reflect more solar radiation than asphalt shingles, which are known to absorb and hold heat. Cool roofs made of pre-painted or granular-coated roofing furthermore re-emit most of the solar radiation they absorb, helping to make buildings and houses much cooler.
"A highly reflective and highly emissive painted or granular-coated metal roof can re-emit up to 90 percent of absorbed solar radiation. That's optimal for reducing energy consumption," said Renee Ramey, executive director of the Metal Roofing Alliance. "For homeowners who have installed cool metal roofs, not only will they benefit by reducing their long-term energy costs, there's still time to take advantage of the tax credit extension to save even more money."
What is the Metal Roofing Alliance (MRA)?
The Metal Roofing Alliance (MRA) was formed in 1988 and represents metal roofing manufacturers in the United States and Canada. It was created in order to help educate consumers about the numerous benefits of metal roofs. The MRA's main objective is to increase awareness of the benefits, durability and money-saving advantages of quality metal roofs for homeowners. The MRA also works to provide support for metal roofing businesses and contractors. Eric Novotny, founder and president of Windows on Washington, sits on the MRA's national, six-member expert panel, which educates consumers on the benefits of metal roofing.
For more information, please visit the MRA. Or for more information about ENERGY STAR certified products, head here.