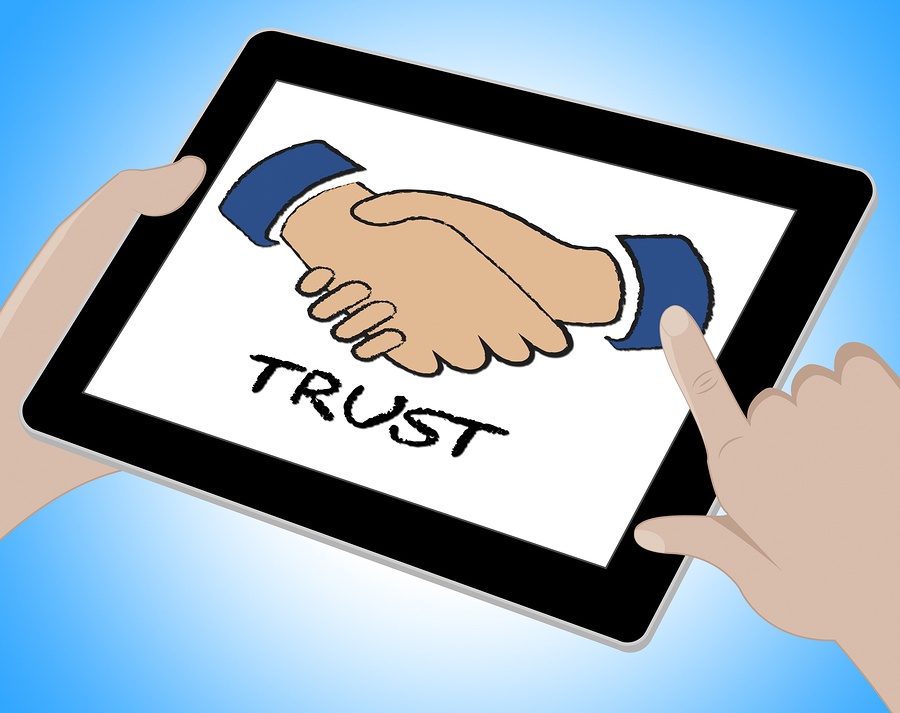 Your home's siding is vital to the overall structure and integrity of your home. By regularly inspecting and maintaining your home's siding, you can get a better picture of the condition of your siding, and replace it before any extensive damage occurs. If you haven't replaced your siding for a while, look out for these signs you need to replace your siding. It is often the case that many homeowners put off essential home improvement projects due to the perceived stress of finding a trustworthy home improvement contractor. We understand where homeowners are coming from. The truth is, the success of any home improvement project does depend on the contractor. The best home improvement contractors are not only experienced, but likewise they are qualified and above all else, trustworthy. That is why it is important you take the time to select the right home improvement contractor. Most dissatisfied homeowners are those who did not do their due diligence and ended up with a less-than professional contractor. If you are looking to replace your siding in the near future, we have put together a list of 6 important qualities of a trustworthy siding contractor.
1. The Contractor Specializes in Siding
When finding a trustworthy siding contractor, you firstly want to ensure the contractor specializes in siding. By selecting a contractor who specializes in siding, you can feel confident knowing that they are experts in their field, will perform the work correctly and easily address potential problems before they arise.
2. The Contractor Has Insurance
One clear sign that you are dealing with a trustworthy siding contractor is if they have adequate insurance. A trustworthy contractor will be able to provide you with their insurance details. You should automatically reject any siding contractor who does not carry proper and adequate insurance. It is important to remember that most contractor insurance policies last for one year, so be sure to check that the insurance is current. Having a contractor with insurance is important because if a worker gets hurt on your project and the contractor does not have insurance, you could be liable. A tell-tale sign that you are dealing with a contractor who is uninsured or even under-insured is a very low-bid.
3. The Contractor is Licensed
A licensed siding contractor is vital. Having a license is an obvious sign that your home improvement contractor is credible and knowledgeable in their field. A license shows that the contractor knows building codes and processes, which will minimize the risk of homeowners overpaying for unprofessional work.
4. The Contractor Has Been in Business for a While
While the length of time a contractor has been in business does not always reflect how trustworthy they are, it is usually a good indication of their professionalism and quality of work. After all, if they were not doing good work, it is unlikely they would stay in business for very long.
5. References and Online Reviews
A trustworthy contractor will provide transparency with their online reviews and be able to share with you honestly from their past customers on third party review sites like Google Reviews, Yelp!, Angie's List, Houzz, Home Advisor, Guild Quality and Customer Lobby. The longer a contractor has been in business, the more references they should have accumulated. Always check references carefully. While current references will give you an idea of what other homeowners thought of the contractor's work, long term references are proof of the actual performance of the contractor's work. A trustworthy and professional contractor will happily hand over references and provide links to third party review sites. If they are hesitant or have no references, do not choose them as your siding contractor.
6. The Contractor Can Provide You with Sufficient Details of the Project
A trustworthy siding contractor will be able to provide you with a proposal that will fully explain the workscope of the project and the specific materials they will be using. The proposal should also include information such as: permits and who is responsible for obtaining permits if necessary, the types of products they will be using (including color and material), manufacturer warranty specifications, the daily clean-up, payment terms and preliminary inspection details.
When it comes to choosing a trustworthy siding contractor, look for a contractor with the above qualities. Even if a siding contractor seemingly fits the bill but you still feel like something is not quite right, go with your instincts.