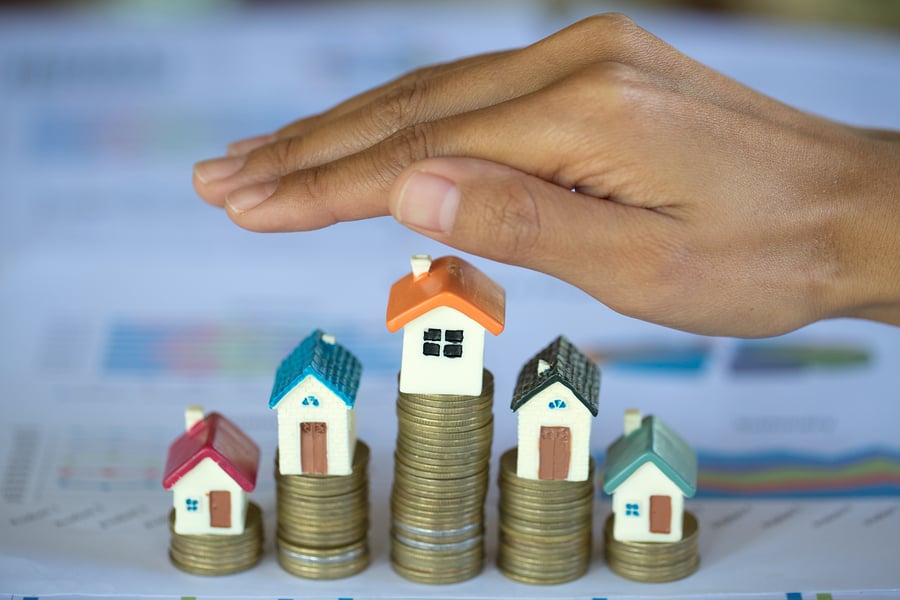 The festive season has once again come to an end and the new year is well and truly underway. For many, the start of a new year means new goals and to-do lists – some being more personal in nature, while some are more practical, like home improvements. Perhaps your home improvement list is never-ending, or maybe you have one or two improvements you would like to make. In this article, we will be specifically looking at the benefits of a properly insulated home and why home insulation should be a top priority when it comes to choosing which home improvements to undertake this new year.
What is Insulation?
Before we look at the benefits of a properly insulated home, we would first like to talk about what insulation is, as well as its purpose. Your home's enclosure is what separates the outside elements from the inside; this includes your walls and your roof. The layer between the inside of your home and the outside environment is where insulation sits. Insulation acts as a barrier to heat flow and is essential for keeping your home warm in winter and cool in summer. You may be wondering why – apart from increase home comfort – this is beneficial. Read on to find out the 5 benefits of a properly insulated home.
1. Insulation Reduces Your Utility Bills
By making sure heat stays inside your home during winter, and that heat stays out of your home during summer, you will be decreasing the amount of times you switch on your heating/air conditioning. The benefits? This significantly lowers your utility bills over the year, not to mention the less energy you use, the better it is for the environment.
2. Decreases Your Carbon Footprint
Speaking of better for the environment, having a properly insulated home dramatically reduces your carbon footprint, which is directly related to energy consumption. Therefore, an insulated home is much more environmentally friendly.
3. Increases Your Home's Value
It is often the case that older homes have less insulation than modern homes, yet even adding insulation to a newer home can pay for itself within a few years. Furthermore, insulation greatly increases the value of your home. And, even if you do not plan on selling your home in the near future, its value will still steadily increase overtime until you are ready to sell.
4. Greater Home Safety
A properly insulated home is also a safer home. Why? Insulation protects you and your home by lowering hot surface temperatures and preventing any accidental burns. It is also an excellent fire protector when used in combination with other materials. Insulation helps provide fire protection in firestop systems, grease and air ducts, and in electrical and communications outlets and cables. Many types of insulation are also impermeable to pests, which is an added bonus.
5. Noise Control
If you live on a particularly noisy road or have raucous neighbors, insulating your home can make a world of difference to controlling the noise that enters your home. Insulation also controls the noise that escapes from your home.
Choosing the Right Insulation
Insulations ability to resist heat leaking in or out is referred to as its 'R-value'. The amount and level of insulation you need is dependent on your home, and the climate you live in. It is also important to note that insulation that has not been installed correctly can result in it not achieving its stated R-value. Incorrect installation of insulation includes damaging and compressing the insulation, and leaving gaps between batts or sheets.
So, Does Your Home Need Insulation?
At the end of the day, does your home really need insulation? We would say a resounding 'yes!' Insulation is cost-effective, it is energy-saving, it is good for the environment, it increases the comfort of your home and it is an excellent noise-controller. Whether you are renovating, building, or replacing your old insulation, there is an insulation option available for your needs. Finally, when insulating your home, it is vital you contract a professional and qualified home improvement contractor for the job.